LOCAL SEO CANTON – LOCAL AND GOOGLE MAPS SEO
The most common way for people to find your local Georgia business is by searching the Internet. Another really good reason why your local business should be search engine optimized is because over 87% of people that search the internet for local businesses, products or services will make a purchase within the next 24 hours. It's just the matter of where you business will show up on search engine results page to be able to get their attention.
What our local SEO marketing professionals do is get your business to the top of search engines. Having your business do well in the search engine rankings means that your Georgia business website will be displaying more confidence and professionalism, bringing in more traffic, and converting visitors to buyers. Our local SEO marketing services will include targeting cities, counties, regions or states.
Our SEO marketing strategies are customized to each business and what they can do for their community. Having each SEO strategy designed to a specific Georgia business and their market will allow you to lead in the search results and produce a high return on your investment. Our SEO company has the experience and an exceptional system that will help your Georgia business excel in the search engines.
Contact us today to learn how we can help your local business!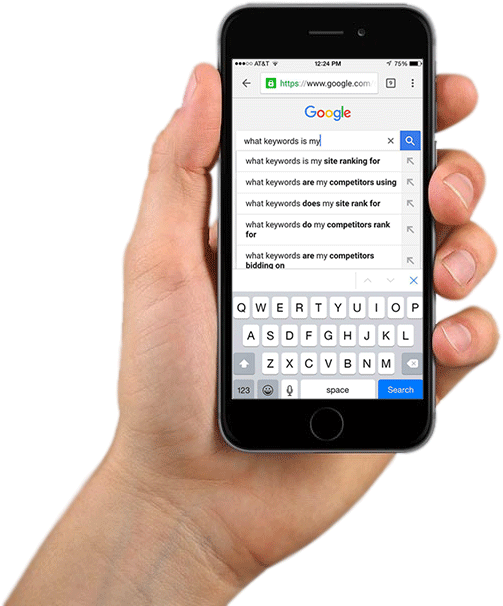 HOW DO GOOGLE MAPS LISTINGS WORK?
Often, Google's search engine will provide a list of local businesses based off a keyword search. If someone searches for "men's clothing Boston", for example, then a display of several results, along with their location on a local Boston map will be displayed. It doesn't matter if the searcher is in Boston at the time. As long as they used the city-name in the search, then Google will provide the results and locations of the best optimized businesses for that keyword.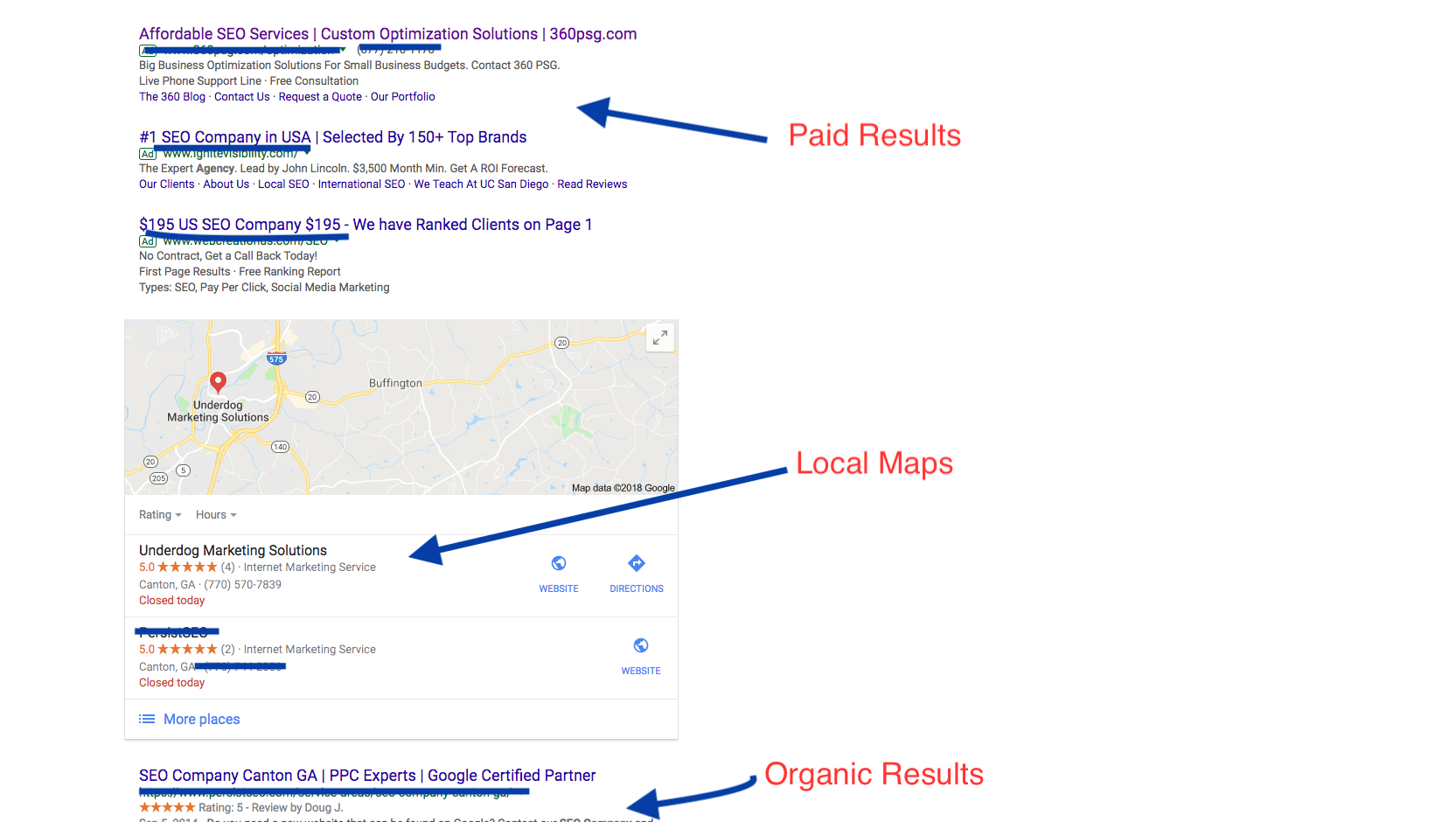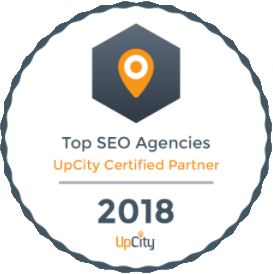 HOW DO GOOGLE MAPS RANK PAGES?
Google, and subsequently Google Maps, uses a complex and evolving algorithm designed to determine how sites should rank on results pages based on the keyword entered. For Google Maps, that algorithm is slightly different since it is working with local rankings, as opposed to rankings from all across the web. Among the many factors that are taken into consideration are:
Average review ratings on Google My Business Local

How often the site is mentioned on other listings, such as Yelp, Yellow Pages, and Facebook, for example. These are known as "citations", and the quality of citations can vary based on the accuracy of the information

If the business has verified their Google My Business page
How close the business is to the city-centre of the city used in the keyword search

If the My Business page is optimized properly

How well the business ranks in organic search results.
WHY IS THIS SO IMPORTANT?
Millions and millions of people use mobile Internet searches every day, and much of that traffic are users searching for businesses where they live or are visiting. Google Maps has never been more relevant or important, and it will only continue to do so. We use some proven techniques to improve optimization and help rank higher in the 3-pack, which are vital for local businesses and for franchises as well.
Nowadays, up to 80% of people on the internet are browsing using their mobile devices
There is an emphasis on users searching for businesses and services in their immediate area. Google Maps not only displays search results, but will also provide basic contact information, operating hours, directions, and select customer reviews.
Those who access the web using their smart phones are searching for local products and services more than 50% of the time.
Google Maps on those mobile devices is designed to specifically highlight local search results, including businesses and services.
Optimizing for local Google Maps search results is simply too big a marketing opportunity to pass up. Otherwise, you will most certainly get left behind.